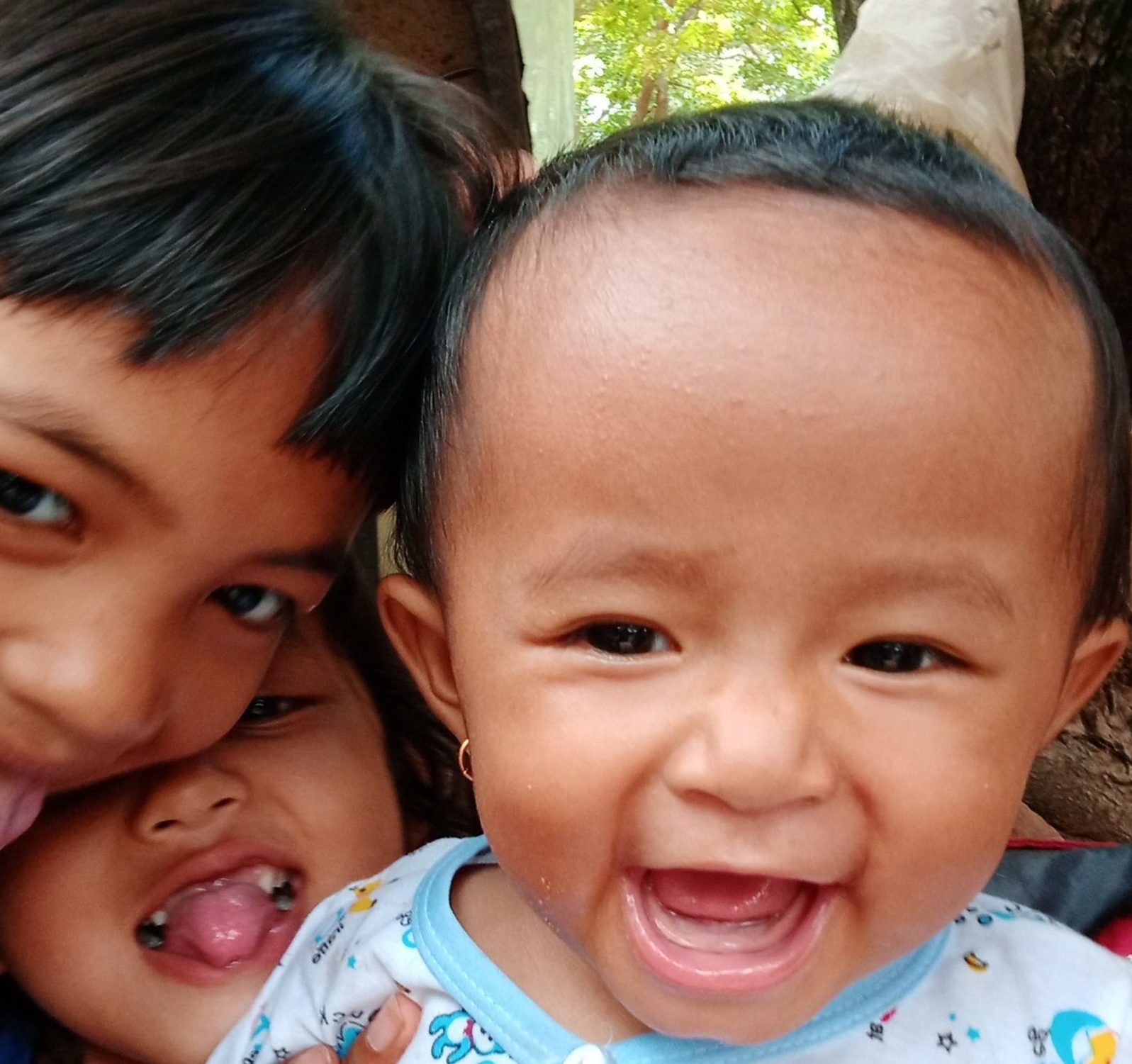 Siem Reap Bike Tour To Countryside
About This Tour
Location

Siem Reap Countryside

Duration

4 hours(Approx)

Morning ride

7:30am – 12:30pm

Afternoon ride

1:30pm – 5:30pm

Total distance

20km( Approx)
Please note
The price is per person. Our tour groups size are nice small, from a minimum of 2 to a maximum of 7. If you group is large group, 5 or more, we will reduce the price per person to $25pax. We also arrange private tours, these can have custom itinerary's and special pricing for groups of 4 or more. Please kindly contact us to find out more.
Details
This a fantastic way of seeing the beautiful countryside outside of the hustle and bustle of Siem Reap town. This is a great opportunity to learn about how rural life in the Cambodian countryside differs from town. Pass by the local children going to school, and doing farm feeding the animals mostly thy are feeding pigs, cows, and buffalo. The colorful traditional Khmer style was discovery. The ride that can suit every ability level, as your tour guide will adjust the speed and breaks that you will have dependent on your ability. You will also experience how the locals trade and do business at the local market. As well as visiting Arthvear pagoda, an ancient pagoda placed in the idyllic countryside, where you can really see how the monks go about their day to day lives. Take a moment to breathe in the fresh country air and relax like the local to refresh cool water and soft drink. Keeping on to the mountain closed to Tonle Sap lake, exploring in local as the floating houses, stilt houses are installed not a permanent place. Cycling through the small path to see the local hand-products, weaving basket by water hyacinth, they are community helping orphan doing work. Across the lotus flower fields near Tonle Sap lake take, next to observe at the lotus farm to see some product conducted from the lotus plant. Cycle back to the Siem Reap town through the views of villages.
What to Bring
Camera, Sunscreen, Sunglasses, suitable footwear.
Included
Professional English speaking tour guide
Modern, high-quality mountain bikes with; large gear sets, disc brakes and good front suspension (Giant).
Helmet
Cool drink & refreshing towel
Hotel pick up / Drop-off