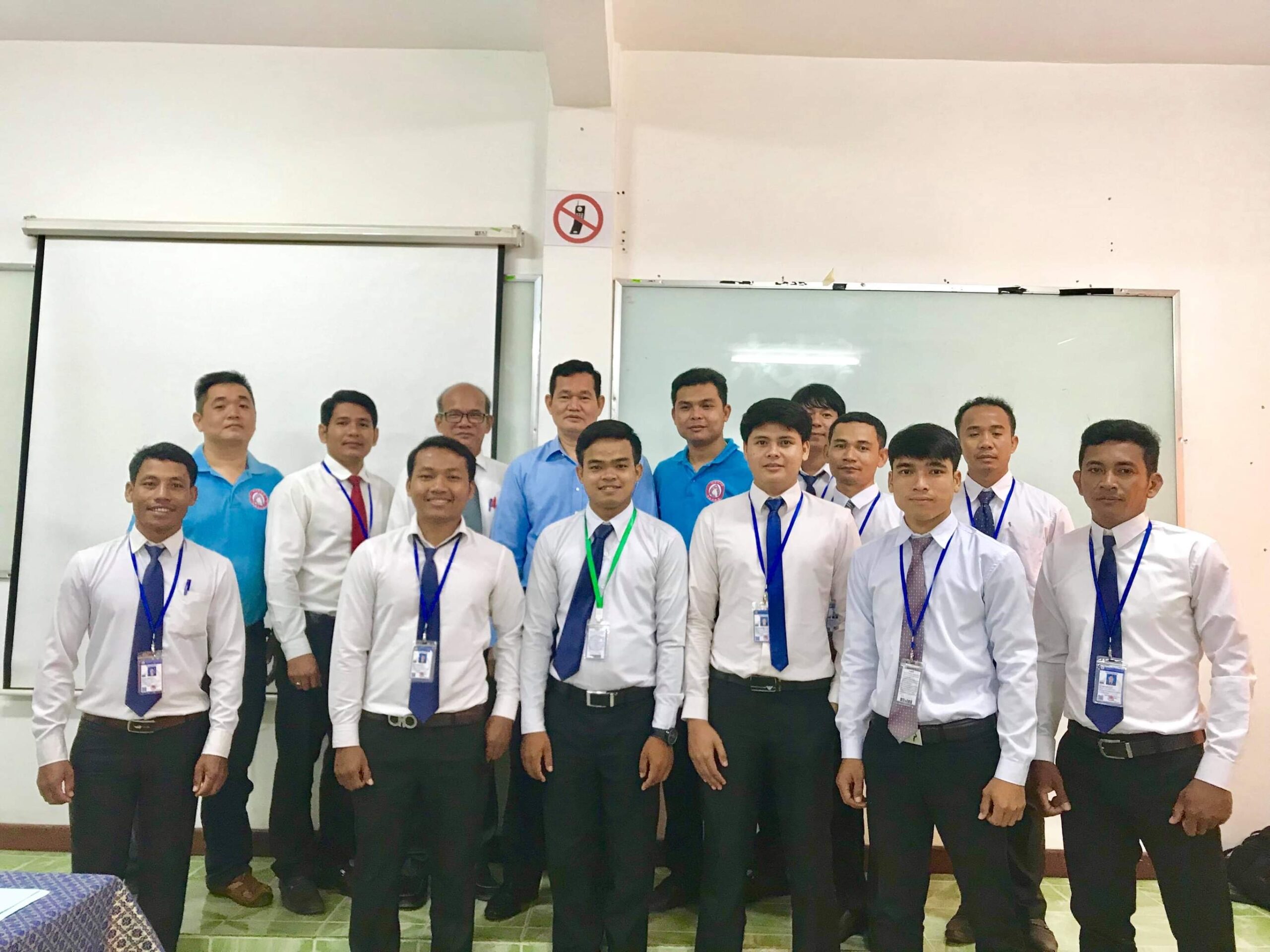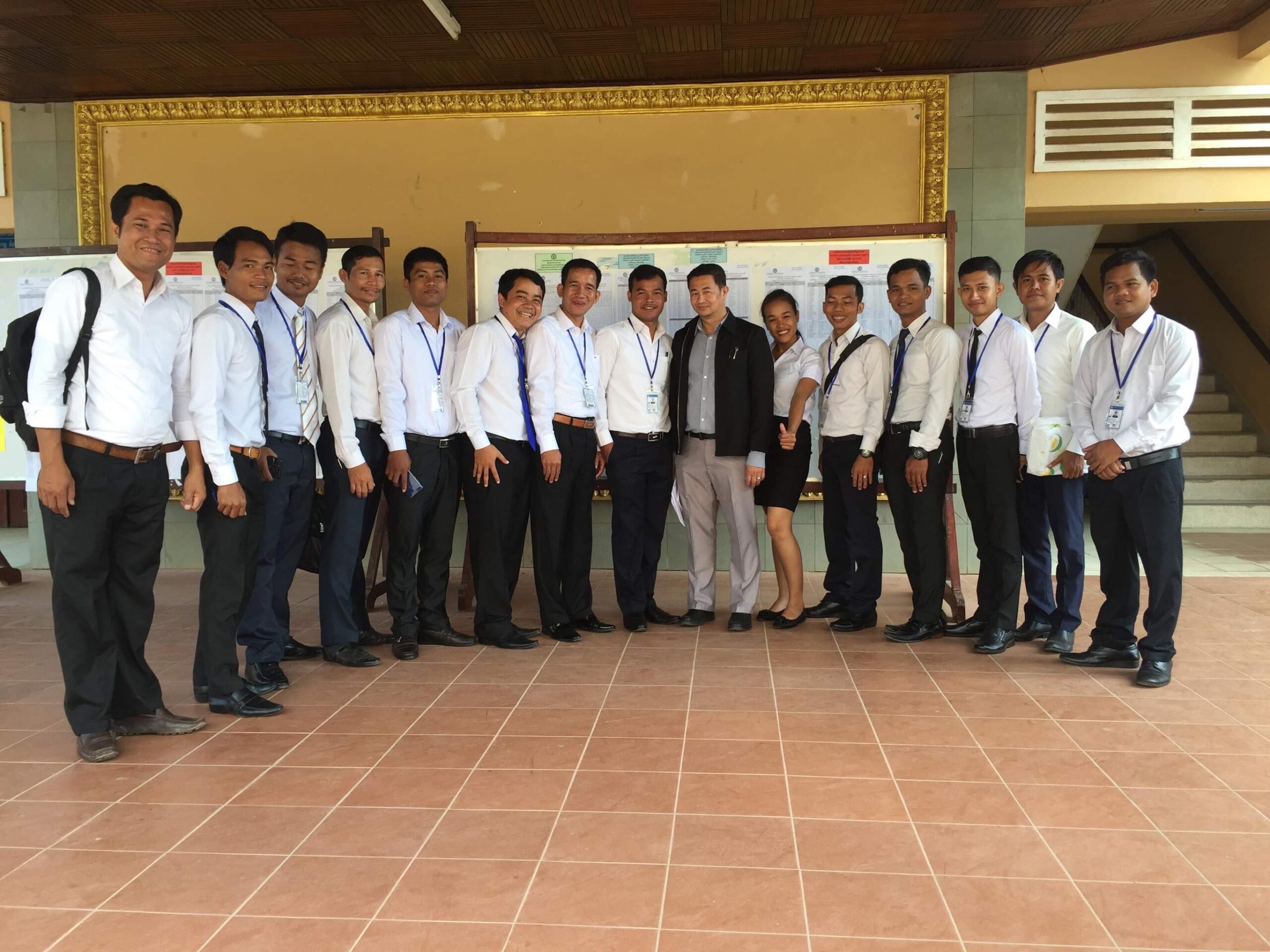 Who We Are?
We are local tour operator, well-selected licensed tour guide by Ministry Of Tourism. We started the tour operator since 2015, our guide has been trained with great interpersonal skill and long experience in the tourism industry. It has been our pleasure to spend valuable time with visitors from all over the world, sharing our knowledge of our famous sites and personal experiences of living within the Angkor Archaeological Park, a United Nations World Heritage Site. And as much as we have enjoyed speaking of the history of the Angkor Civilization and its temples, we have equally found pleasure in coming to know the people we have driven and their stories from so many countries.
For every of our tour destination, our desire is to help the tourism discover the real surface of Siem Reap, both touristic and the non-touristic area, close to local people. We are always ready to introduce our beautiful province. The travelers will get to know more about Siem Reap, not only the temple part but the whole of Siem Reap.
Our Purpose
We are line-up of guides owned, our passion to enhance your experience with rare enthusiasm and local knowledge that aims to inspire, devise and provide a dimension of the tour package to the travelers. Our team has much vision of moving from day to day by earning the guest reviewed reputation. That's why we are honest, fair prices, and full of experiences.