Cambodia Guide Bike Tours, Travel with local
We are the local company that had provided bike tours in Angkor archaeological park, Siem Reap countryside, Siem Reap street food tour, and city tour with high-quality bikes and unique experiences. Enjoy your day trip here to know our traditional, cultural and civilization, Angkor legendary with our professional tour guides full license. You will have exquisite experiences and unforgettable while staying with the local people. Hopefully, you will choose one of the destinations below for your holiday trip to this beautiful country.
Angkor Wat Full Day Bike Tour.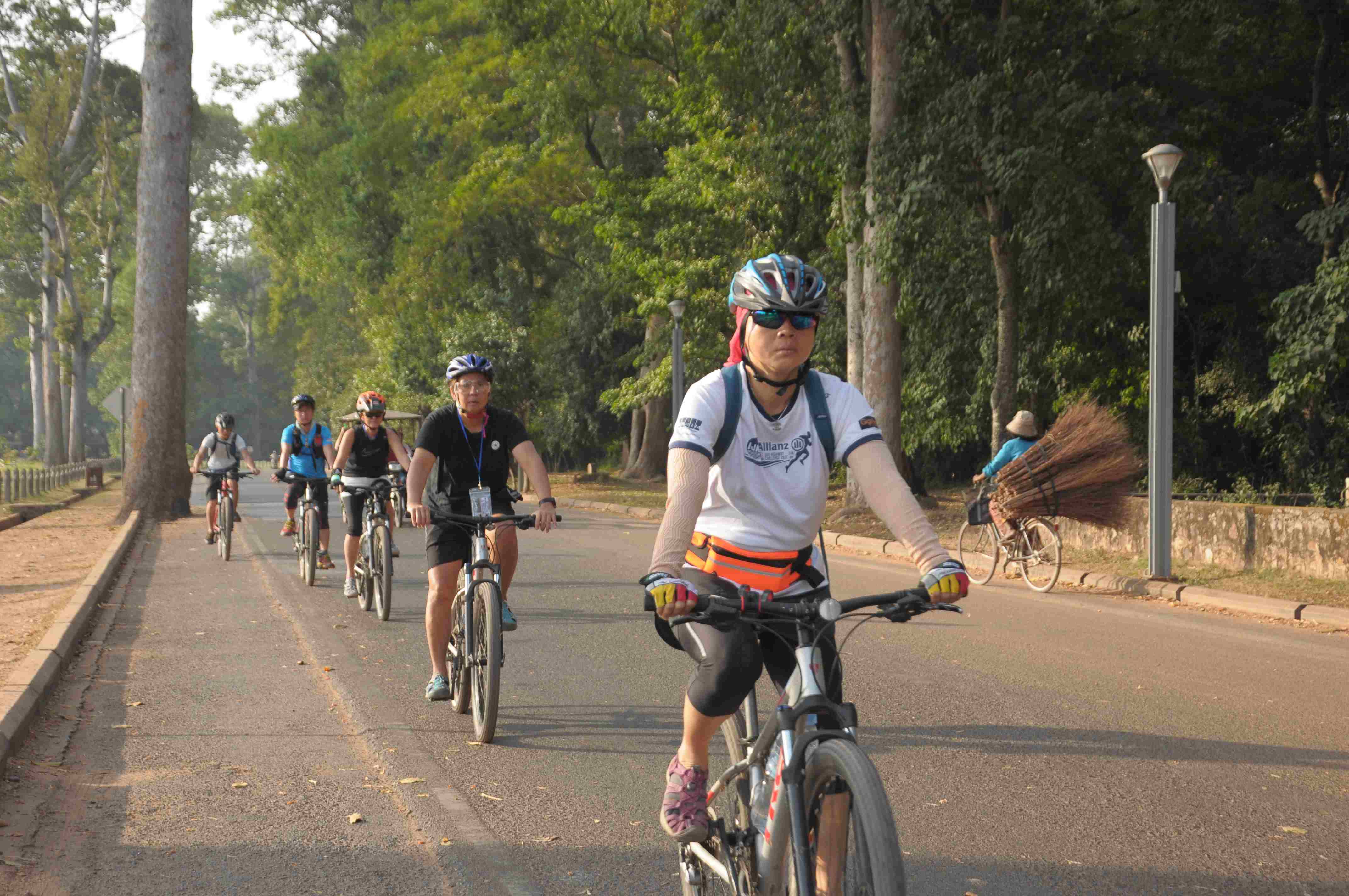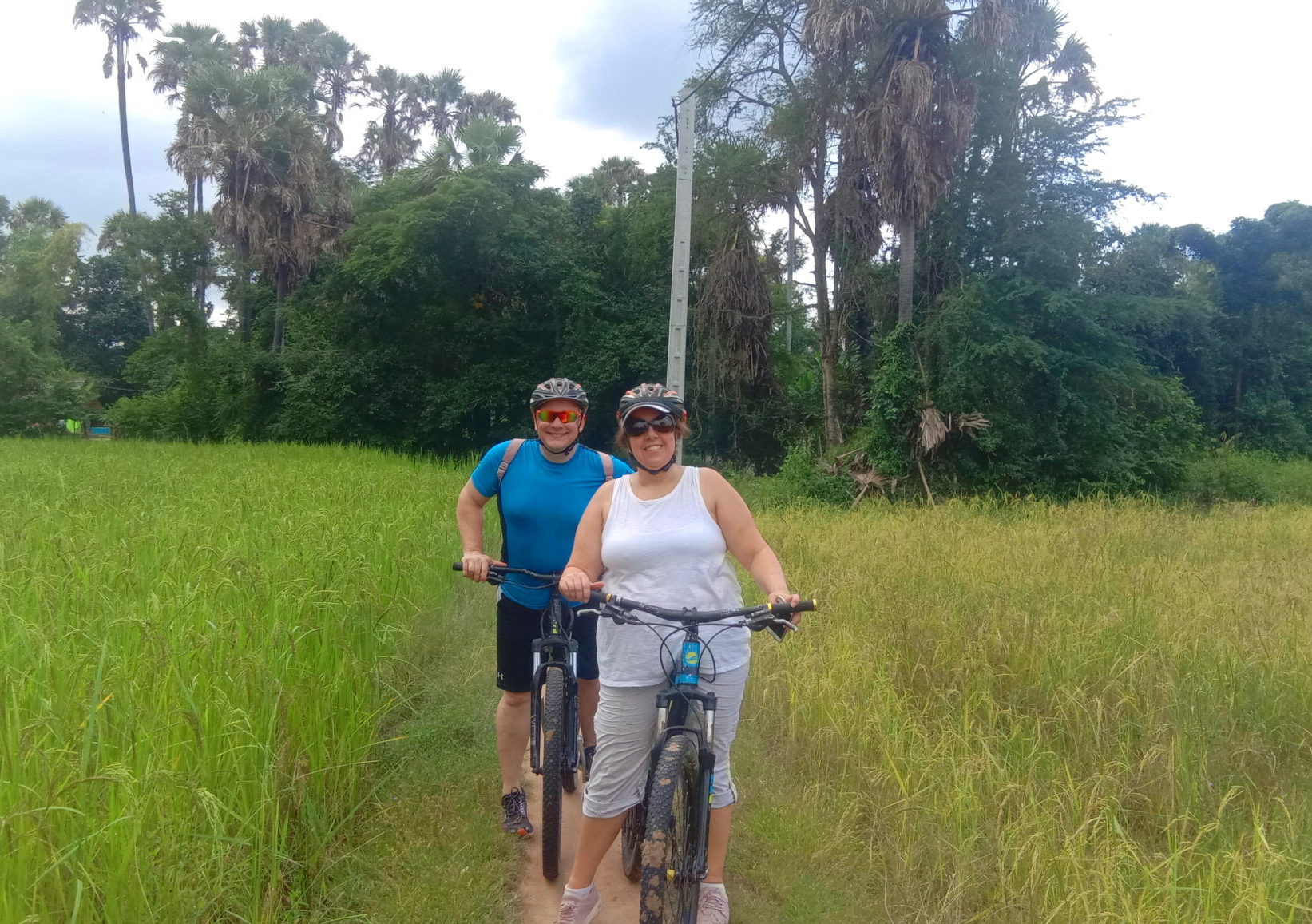 Siem Reap Bike Tour To Countryside.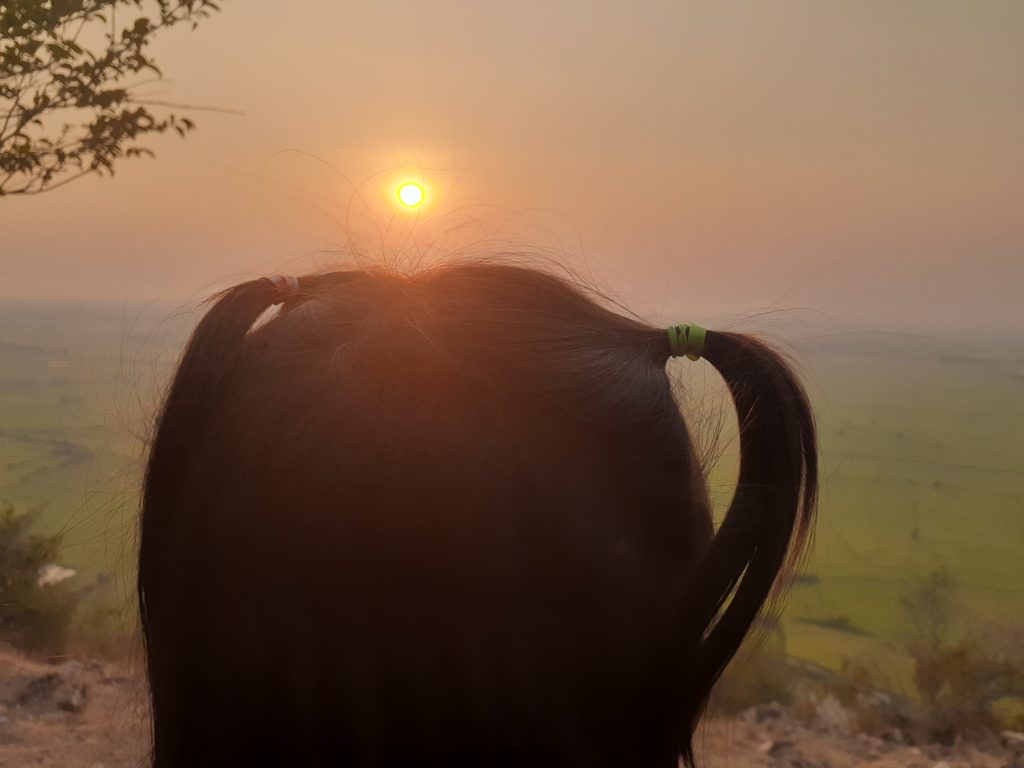 Phnom Krom for Sunset Cycling Tour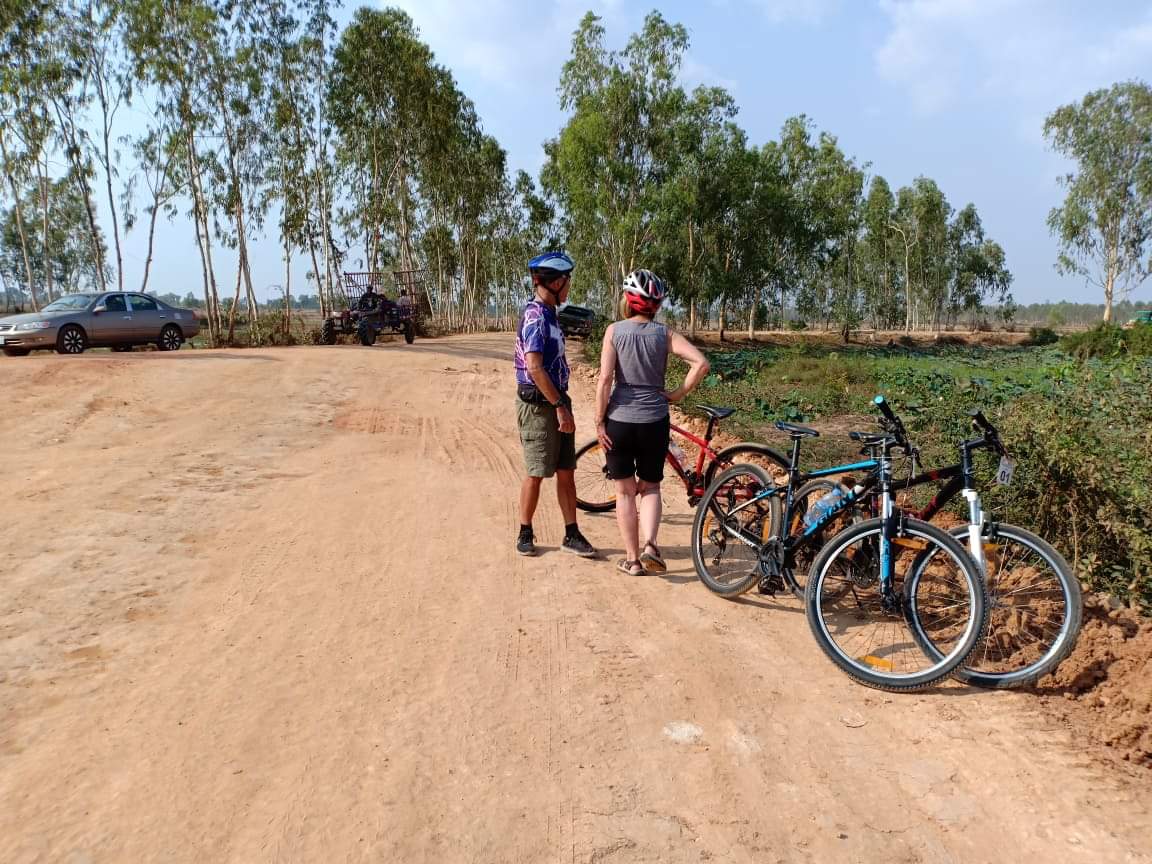 Krabei Riel Village Cycling Tour