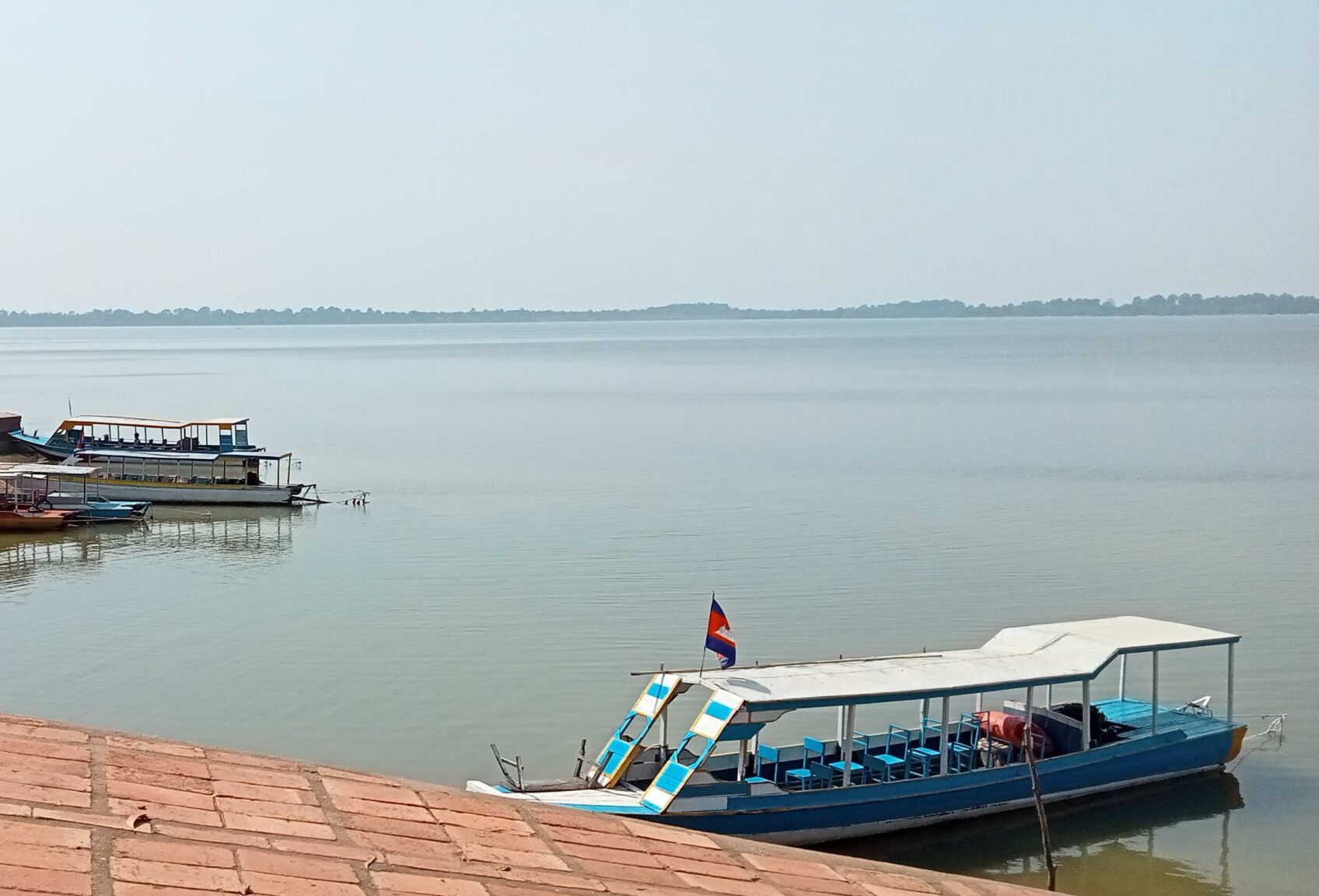 About This Tour
Location

West Baray – The Great Reservoir

Duration

8 hours

Tour start

7:30 am

Total distance

30km-35km( Approx)
Please note
The tour cost is 75$ per person
Tour History
West Baray or Baray Teuk Thla "clear water Baray" is one of two enormous reservoirs found in the Angkor Archeological Park. West Baray, as the name suggests, is found west of the walled city of Angkor Thom. An identical reservoir was built to the east. Construction began in the 11th century during the reign of King Suryavarman I, and it was completed under King Udayadityavarman II, who also built the Baphuon Temple. Baray in Khmer means a reservoir. In West Baray, an artificial island was created called West Mebon on which a Hindu Temple was built. In modern times, a lock was built in the West Baray's southern dike, raising the water level for irrigation south to the rice fields toward Tonle Sap Lake.
Detail Complimentary
West Baray requires the purchase of a temple pass to see one temple located in mid of the reservoir. Along with our bicycle tour, discover the genuine rural lifestyle of the Cambodian people living in the wonderful and peaceful landscape found just north of Siem Reap. Our cycling begins in the early refreshing beauty of the morning and continues until noon.
7:30 am: The guide and driver will pick you up from the hotel, and start cycling from Angkor Wat to our destination located some 17km. We will stop and visit a typical local market that provides food and a wide variety of vegetables and fruits for daily use by the local people, and you will have the opportunity to converse with some villagers or with students in the countryside schools. A short stop at Wat Svay Romeat to have local Fresh Fruits, Cool Drink & Coke.
10:00 am: Stop at the main terrace of the reservoir and go on the boat to see the West Mebon temple which is located inside of the lake.
11:00 am – 12:00:  Back from the boat take a wonderful local lunch time with the people living there. Cycling in another route to Angkor Wat and transfer to the hotel by Tuk Tuk or Car.
Included
Professional English-speaking tour guide
Modern, high-quality mountain bikes with; large gear sets, disc brakes, and good front suspension. (Giant).
Helmet
Bottle water
Fresh Fruit
Lunch
boat fee
Hotel picks up / Drop-off